A Conservation Victory for Chaco Canyon and Our Cultural Legacy: 20-Year Mineral Withdrawal Approved!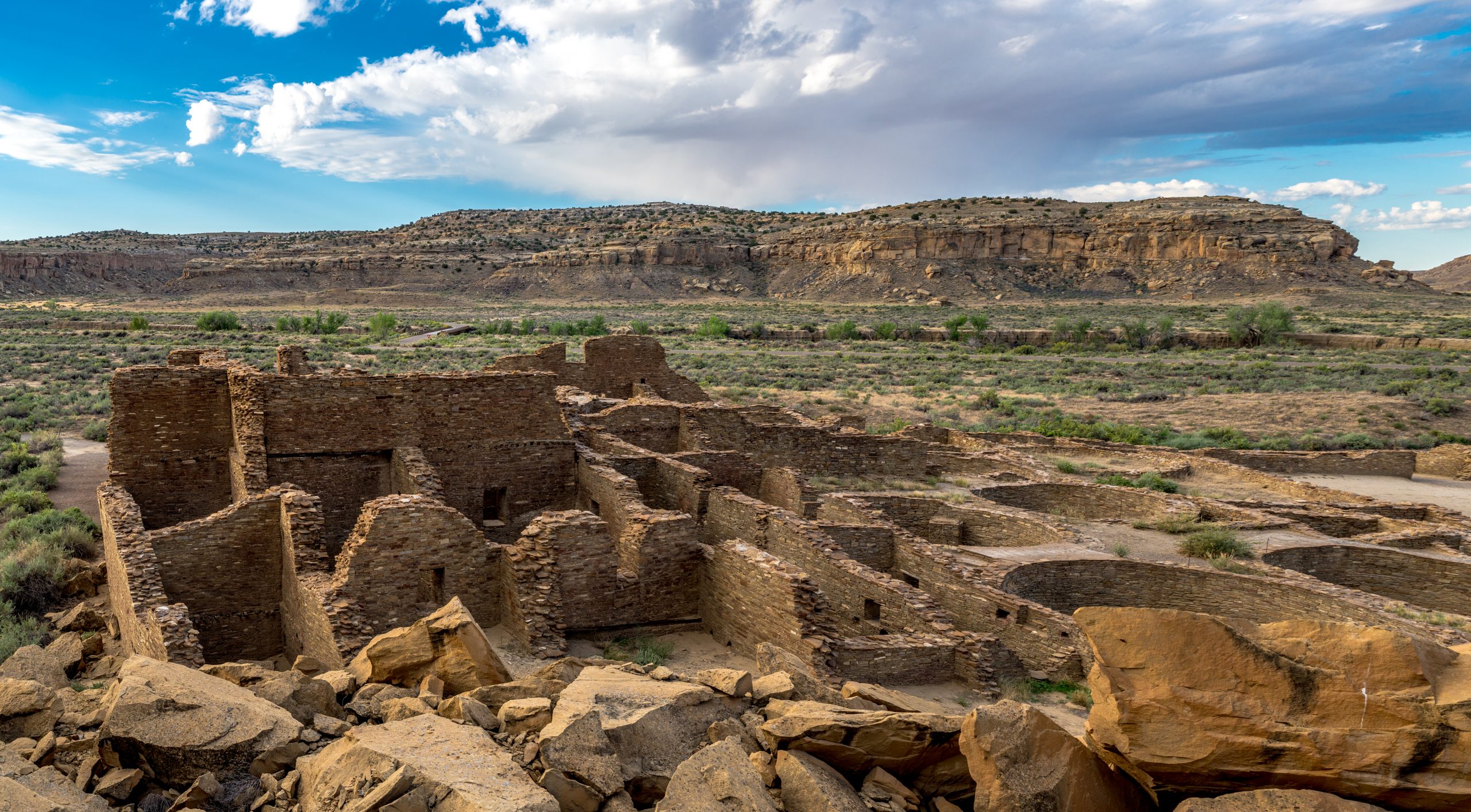 The Bureau of Land Management (BLM) has approved a 20-year mineral withdrawal, securing a 10-mile area around Chaco Canyon from oil and gas drilling on federal public lands. The decision to protect areas of the Greater Chaco Landscape, including the World Heritage Site of Chaco Canyon, from more oil and gas drilling for twenty years demonstrates the Biden administration listened to Indigenous communities, conservationists, preservationists, and the public. We—and many others—celebrate this action, which will ensure that Chaco's historical, spiritual, and ecological significance is upheld for future generations.

A United Effort: Expressing Gratitude to the Biden Administration and Tribal Leaders
Our deepest appreciation goes out to the Biden Administration and tribal leaders for their steadfast commitment to protecting Chaco Canyon and the Greater Chaco Landscape. Their unwavering leadership and dedication to preserving this sacred site have been vital in attaining this significant victory.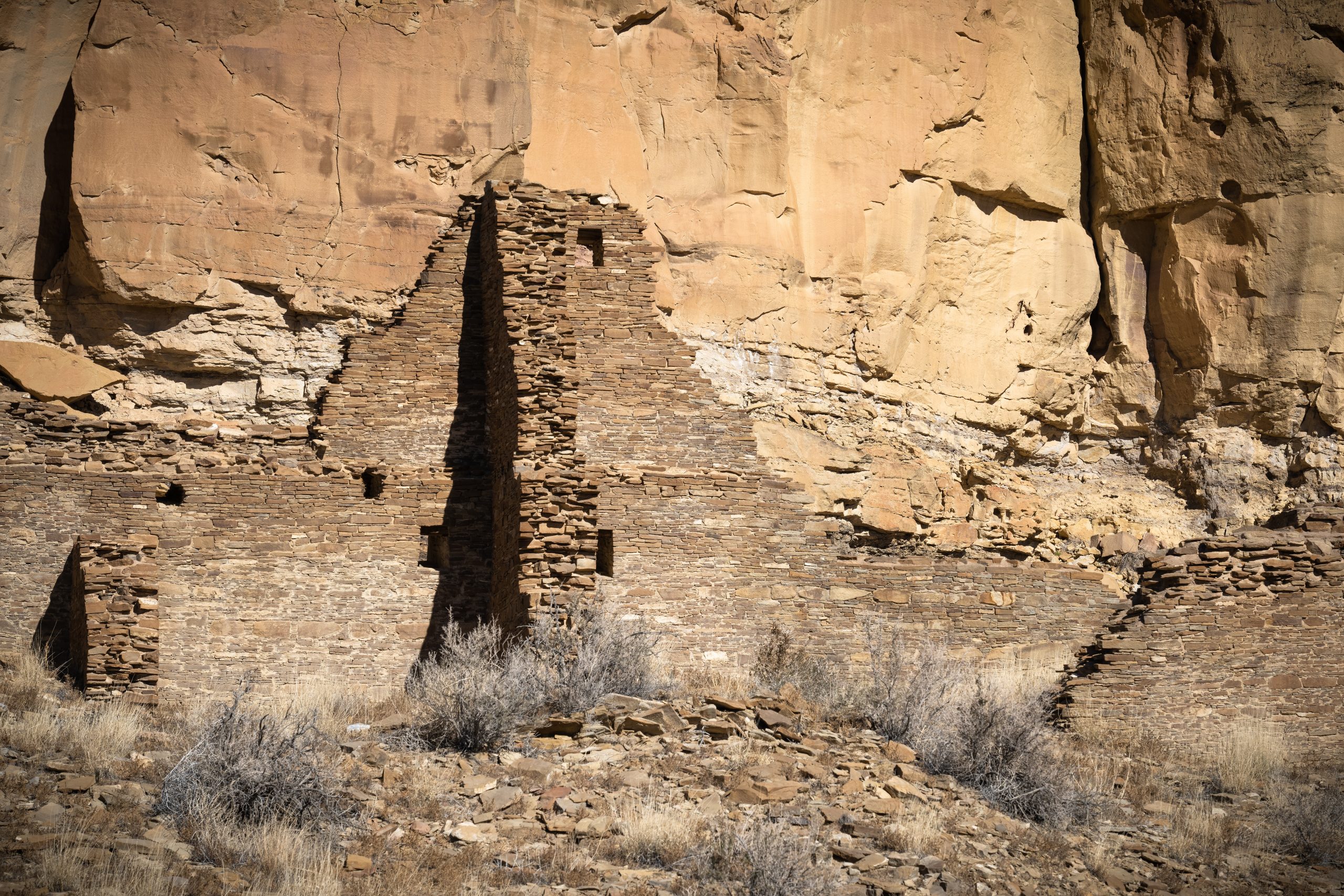 Chaco Canyon: Safeguarding A World Heritage Site 
The Greater Chaco Landscape, which includes the Chaco Canyon World Heritage Site, encompasses Chaco Culture National Historical Park and thousands of ancient villages, roads, and shrines constructed by the ancestors of the Pueblo nations. As the 20-year mineral withdrawal comes into effect, we celebrate the preservation of this sacred site from the dangers of reckless drilling and acknowledge that there is more work to be done.

Join Us in Celebrating Chaco Canyon's Triumph
We invite you to unite with us in commemorating this critical victory for Chaco Canyon. Stand in solidarity with those who have tirelessly strived to protect this sacred land, and remain engaged as we pursue the establishment of permanent safeguards. The voices of Indigenous communities, conservationists, and the public have been instrumental, and together, we will ensure that the Greater Chaco Landscape endures as a vibrant testament to the rich history and culture of the Indigenous peoples of the American Southwest for generations to come.
About
As Chaco campaign partners, we comprise a diverse group of individuals and organizations dedicated to preserving New Mexico's natural resources. Our coalition includes conservationists, wildlife advocates, agricultural and farming associations, tribal members, hunters and anglers, outdoor recreation enthusiasts, and community groups across the state. We recognize the intrinsic value of our lands, air, and water, not only for their beauty but also for their crucial role in sustaining the state's economy and cultural heritage.