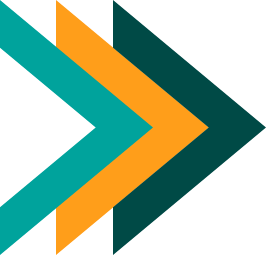 Welcome to the Native Land Institute, an organization dedicated to advancing economic, environmental, and social justice for indigenous communities across the Southwest and beyond. As a connector and convener, we work to support tribes and indigenous communities on a range of issues, empowering them to drive positive change from within.
At the heart of our work is a commitment to honoring the rich traditions and experiences of our communities. We believe that indigenous communities hold the key to addressing the challenges they face, and we are dedicated to drawing on this wealth of knowledge and harnessing the collective power of our people to build thriving and sustainable communities in the 21st century.
To achieve our mission, we strive to build effective coalitions, develop community-informed policy, and invest in the next generation of indigenous leaders and organizations. We understand that addressing economic and environmental justice issues must be informed by the needs and values of tribal nations and their communities, and we are committed to working in collaboration with them to ensure that our work is community-led and effective.
Join us in this critical work by donating, volunteering, or spreading awareness of our mission. Together, we can create a better future for indigenous communities and protect our sacred landscapes for generations to come.