Meet Our Dedicated Leadership Team
Introducing the passionate individuals leading the Native Land Institute. Our diverse team brings a wealth of experience, knowledge, and commitment to the protection of sacred lands and Indigenous rights. Learn more about the roles they play in shaping the direction of our organization.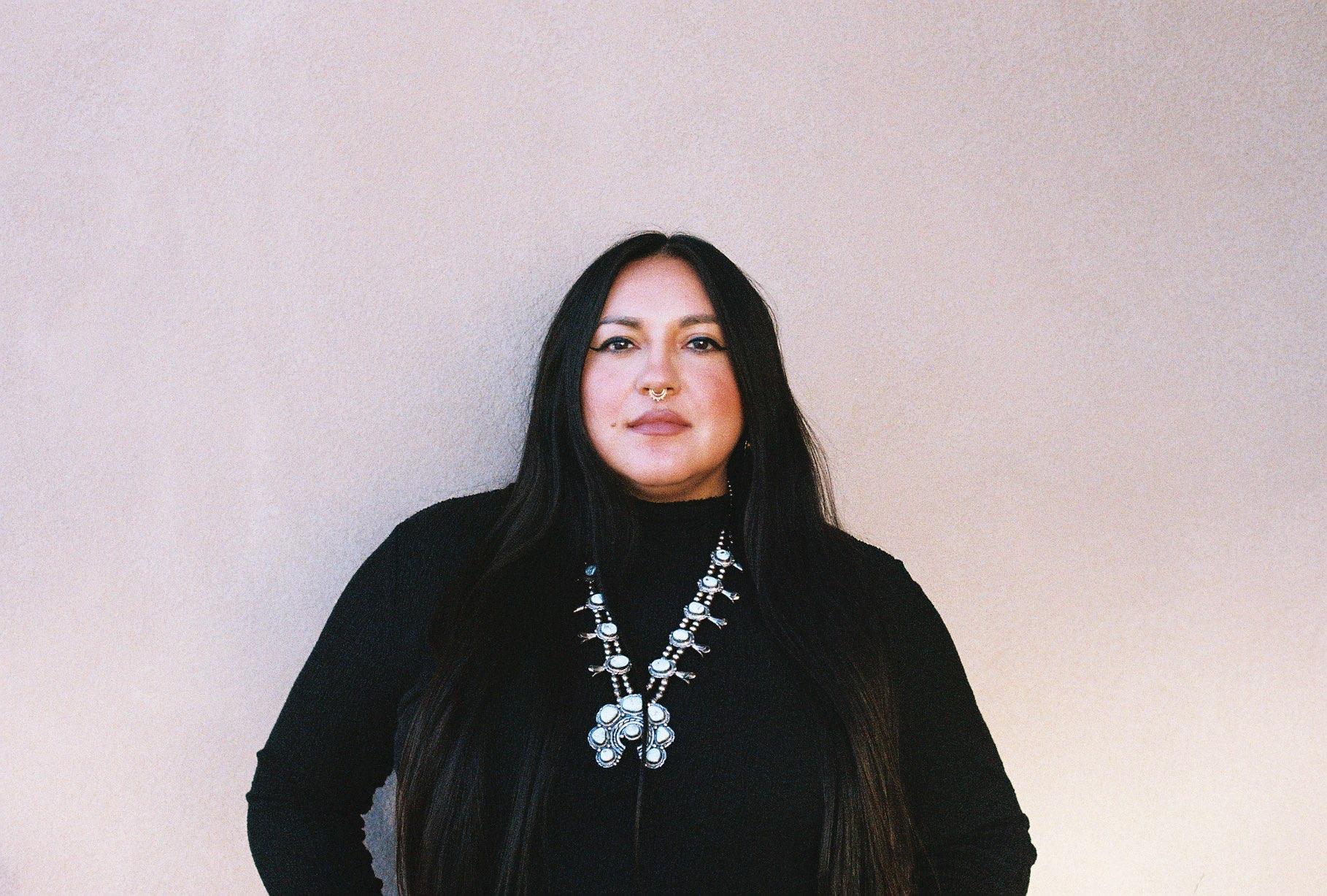 Julia Bernal
Chair of the Board, she/they
From the Indigenous Nations of Sandia Pueblo and Yuchi, Julia Bernal is the Executive Director of the Pueblo Action Alliance. She is pursuing dual master's degrees in Water Resources and Community and Regional Planning at the University of New Mexico. She advocates for Water Back, Land Back, the rematriation of all stolen water resources and ancestral lands, and the decommodification of all that is sacred. They also serve as a board member of the Middle Rio Grande Water Advocates and chair the Native Land Institute.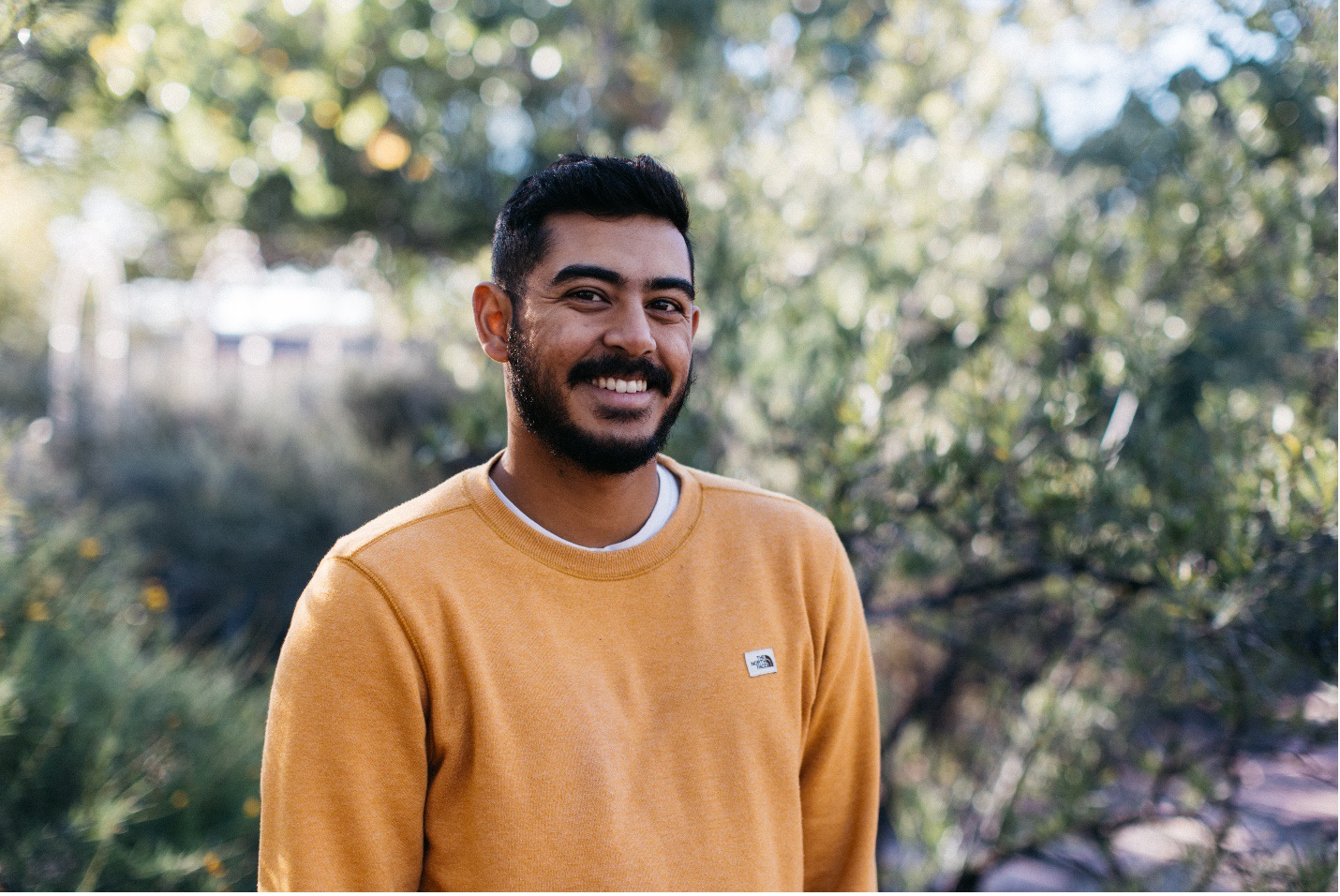 Romir Lahiri
Vice-Chair, he/him/his
Romir Lahiri is the New Mexico Associate Program Director for Conservation Lands Foundation, and is based in Tiwa lands. Originally from Kolkata, India, Romir moved to New Mexico at a young age with his family and developed a deep love for the outdoors. While pursuing a Bachelors in Health and Exercise Science from Colorado State University, Romir dove into studying the intersections between access to the outdoors, conservation, and public health. In his time at Conservation Lands Foundation, Romir has consistently advocated for community-based conservation efforts around New Mexico and Arizona, with a focus on centering indigenous and other local communities in these campaigns. He is committed to working on conservation through an Environmental Justice lens and hopes to see the original caretakers of these stolen lands not only be prioritized in these protection campaigns but to lead this work moving forward.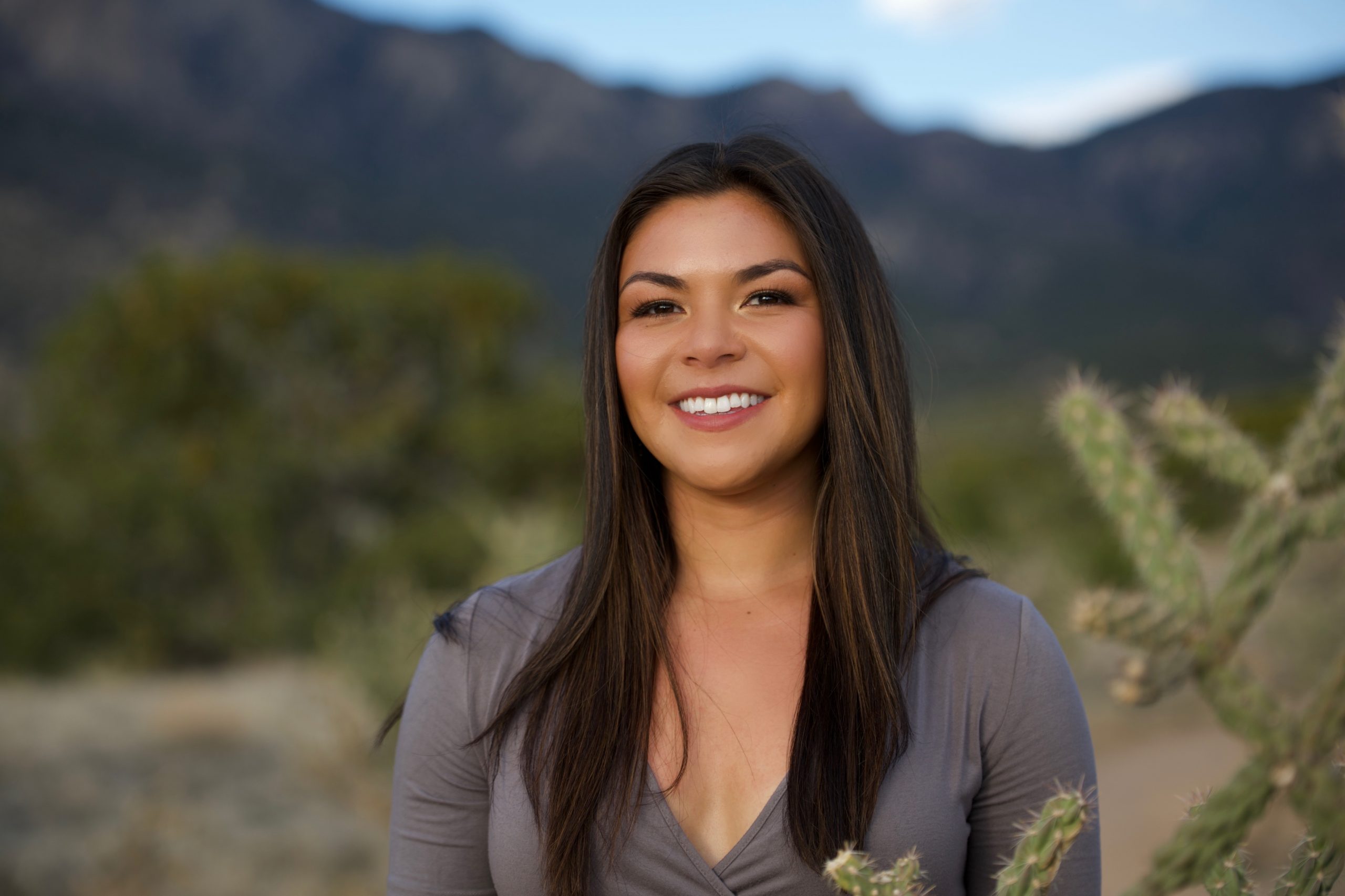 Mayane Barudin
Secretary
Mayane Barudin advocates for inclusive renewable energy policy development and implementation. A proud Indigenous woman and a Tribal member of Kewa Pueblo in New Mexico, Mayane hopes to enable economic prosperity and environmental justice for her community and Indigenous peoples through energy policy reform and statewide solar campaign initiatives. Her work prioritizes environmental and energy justice for historically underserved communities. Mayane serves as Interior West Deputy Program Director for Vote Solar and works on legislative campaigns and regulatory intervention throughout the region. Mayane also started Sovereign Energy as a native-led nonprofit organization to help center Tribal energy sovereignty and Indigenous voices within the renewable energy transition to enable energy reparations and sustainability for Indigenous peoples. Mayane identified her focus on advocating for the just energy transition after working with the United Nations Secretariat of the Permanent Forum on Indigenous Issues (SPFII) and organizing with local and national non-profits to push a solar transition within Tribal nations and at a state level. She has completed her Master of Science in Environmental Change and Management at the University of Oxford and received her Bachelor's at the University of Colorado at Boulder.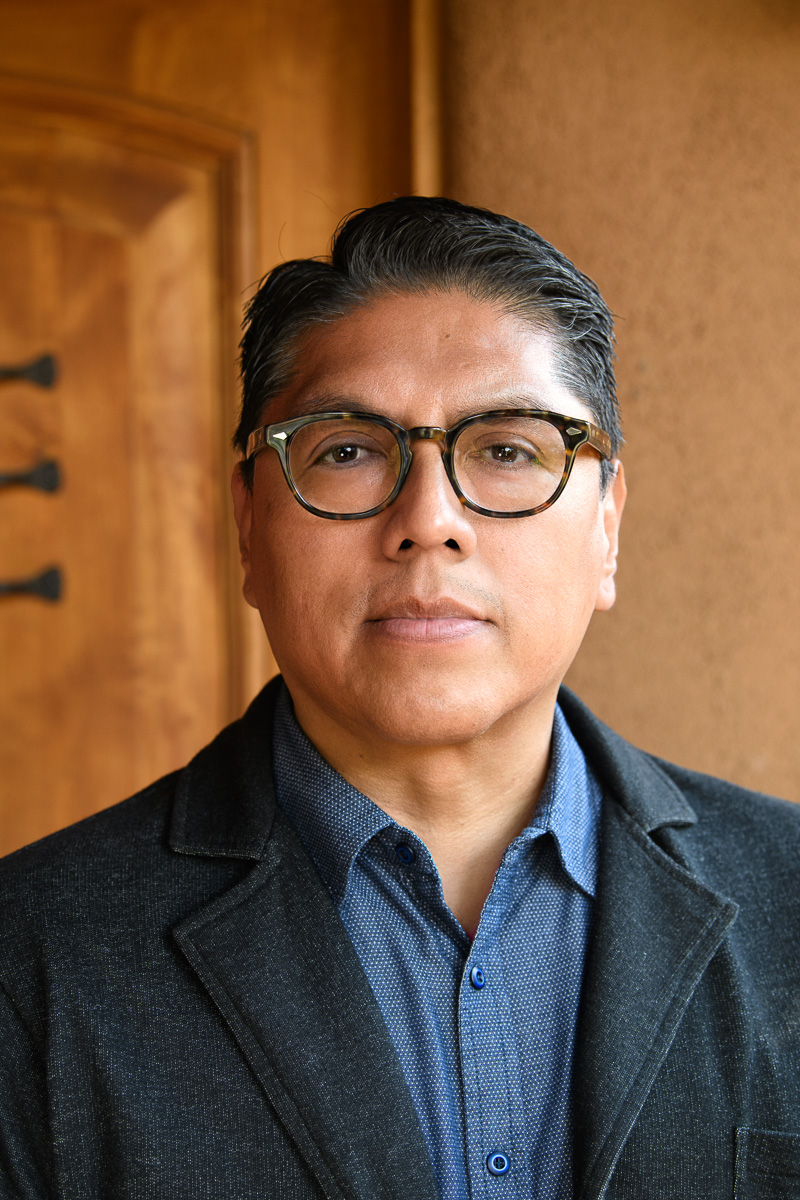 Brian Vallo
Brian Vallo is a member of the Pueblo of Acoma in New Mexico where he recently completed three terms as Governor. Brian has dedicated over 30 years working on sacred sites protection, repatriation of ancestors and cultural patrimony, historic preservation, Native language revitalization, cultural tourism, and the arts. An independent consultant, Brian works with museums throughout the country and internationally on exhibit development, collections reviews and stewardship, education, and policy development. Brian serves as a Trustee at the National Museum of the American Indian and is a member of numerous national boards including the Conservation Lands Foundation and Keystone Policy Center. A self-taught potter and painter, Brian's art is inspired by historic Pueblo pottery as well as the cultural and natural landscape of Acoma.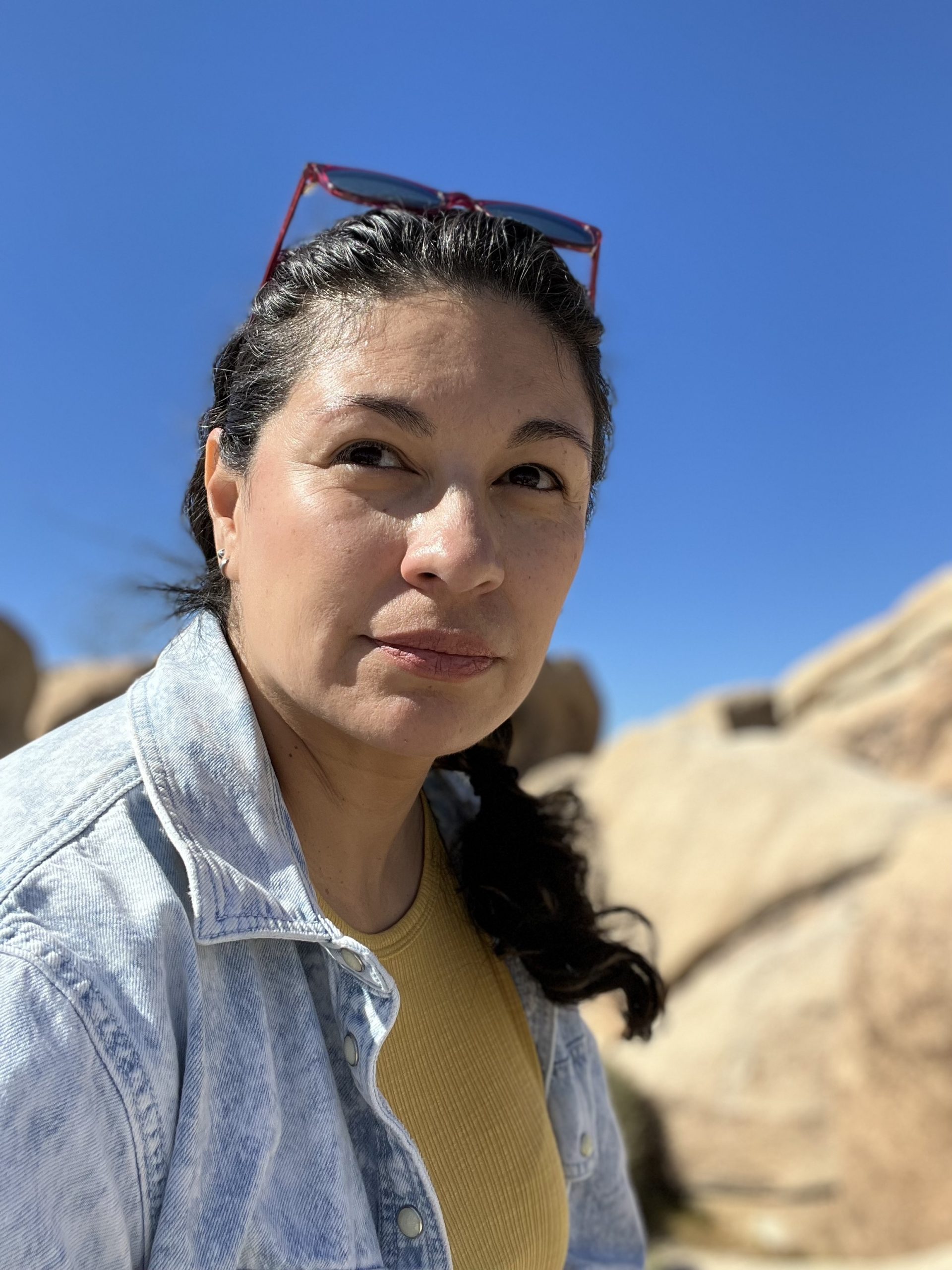 Sarah Silva
Over the past 19 years, Sarah has organized and worked with communities in San Francisco, CA and in Southern New Mexico where she was born and raised, on issues ranging from affordable housing, immigration reform, conservation and economic dignity. Sarah is a coach, facilitator and organizer who understands the experiences and traumas we bring to movement spaces and invites people to examine the healing potential of doing our "inner work" while also practicing powerful "outer work". Sarah is an avid outdoorsman, conservationist and loves exploring New Mexico's Gila Wilderness and the desert near her home in Las Cruces, NM.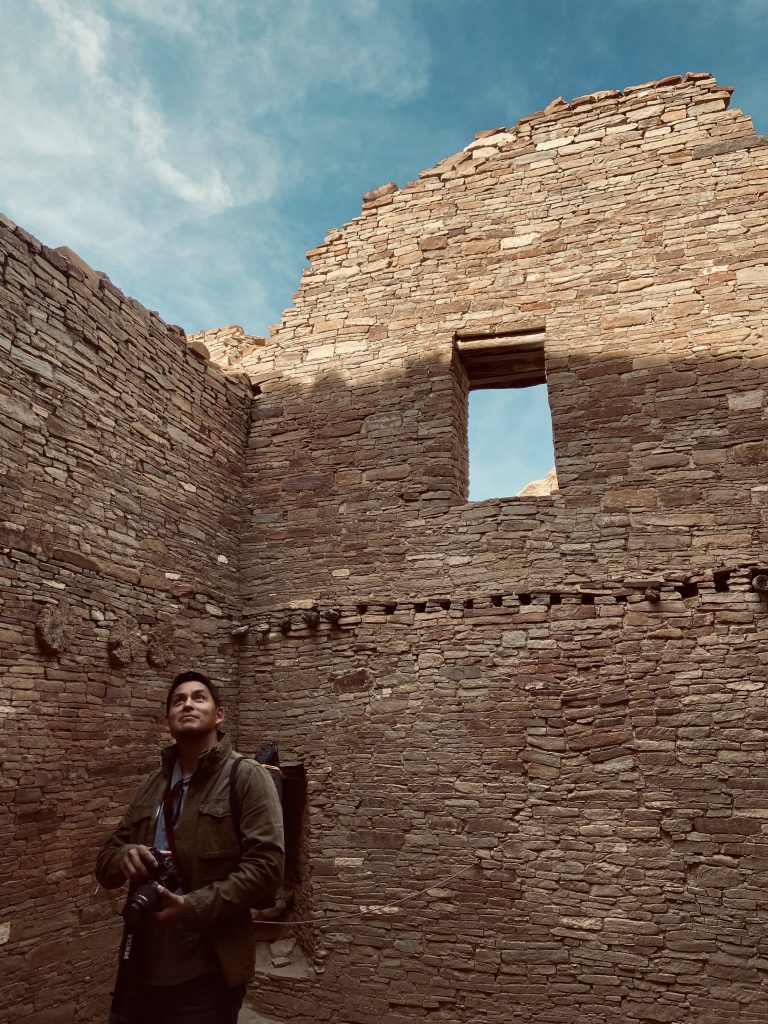 Keegan King
Founder, CEO
Keegan King brings nearly 20 years of political and public policy experience to his role as the founder and Executive Director of the Native Land Institute. A proud member of the Pueblo of Acoma tribe, he has built a career specializing in government affairs and advocacy.
In 2009, Keegan established Atsaya Consulting, a Native-owned political consulting firm, leveraging his expertise to make a difference. His leadership has extended to various national and statewide organizations, such as the New Mexico Democratic Legislative Campaign Committee, the Pushback Network, and United We Dream.
At the Native Land Institute, Keegan is dedicated to promoting economic, environmental, and social justice for Native Americans while protecting their cultural heritage for generations to come.